I opened Ormsby Real Estate in 2002 after working at Hooper Real Estate for six years with a true Tahoe real estate legend, my friend and mentor Gordy Hooper. My wife, Roxie, and I began working together in 2006, when she joined me from Chase International Real Estate (where she was the company's top producer). Together, we bring over 25 years of professional experience to our family-owned company, Ormsby Real Estate. We dedicate ourselves to providing the highest level of service to our clients. Whether we're helping you find a lakefront estate, your first condo, or a vacation mountain cabin, we have the experience to take care of you, right down to the last detail. And we guaranteed it with our risk free listing policy: If you are not happy with our standout service, you can cancel your listing agreement at any time.
Robert Ormsby -President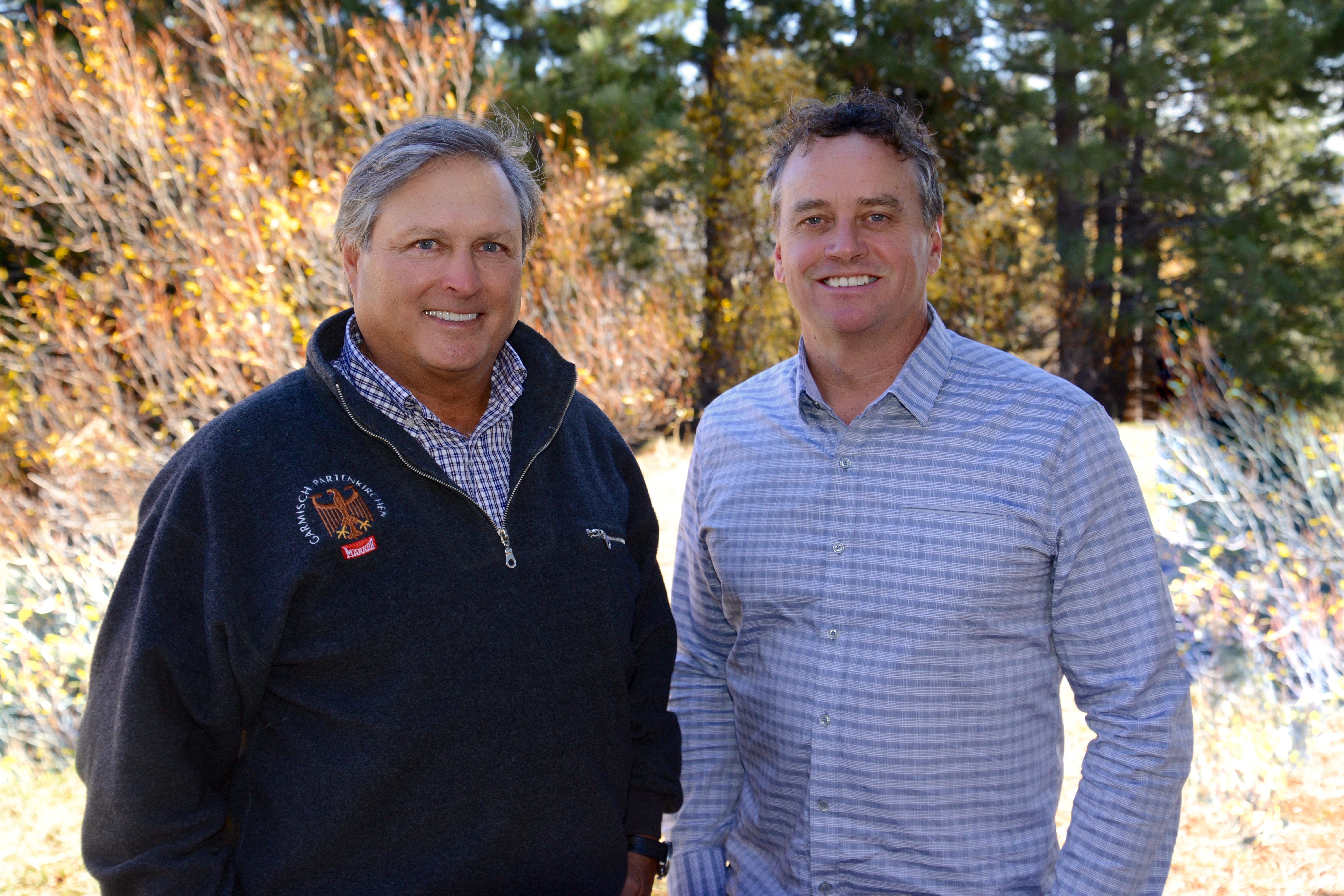 Education
BA in business administration, Sierra Nevada College, Incline, NV Previous careers

Professional Ski Racer
U.S. Olympic Team, Calgary, 1988
U.S. Ski Team 1984–1992, National Champion, 1981 & 1987
North American Professional Ski Tour 1992–1996
1982 NCAA All American, University of Wyoming
1984 World University Games, Montebelluna, Italy
Experience
Selling real estate in Tahoe for over 18 years Owner/broker, Ormsby Real Estate, Tahoe City, CA Tahoe City resident since 1963
Roxie Ormsby- Agent. Marketing Director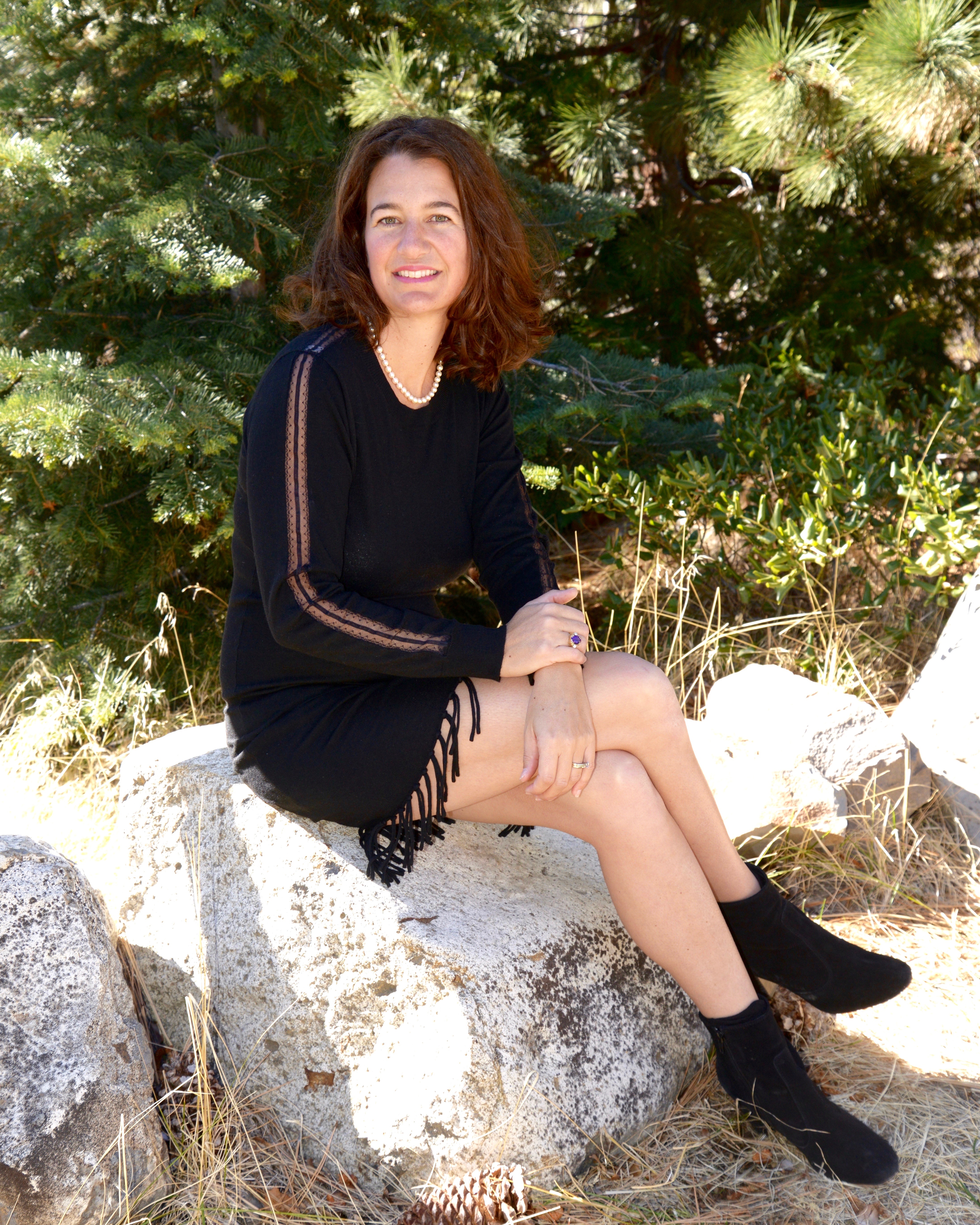 Education
Santa Barbara City College, Santa Barbara, CA
Previous careers
Top Producing Agent in sales, Chase International, Tahoe City, CA, 2003–2006
Owner, Farmers Insurance Agency, Incline, NV, 1999–2003
Experience
Selling real estate in Tahoe for over 12 years Owner, Ormsby Real Estate, Tahoe City, CA
Entrepreneur/CEO, SkiTagit, fashion and design


Greg Jones- Agent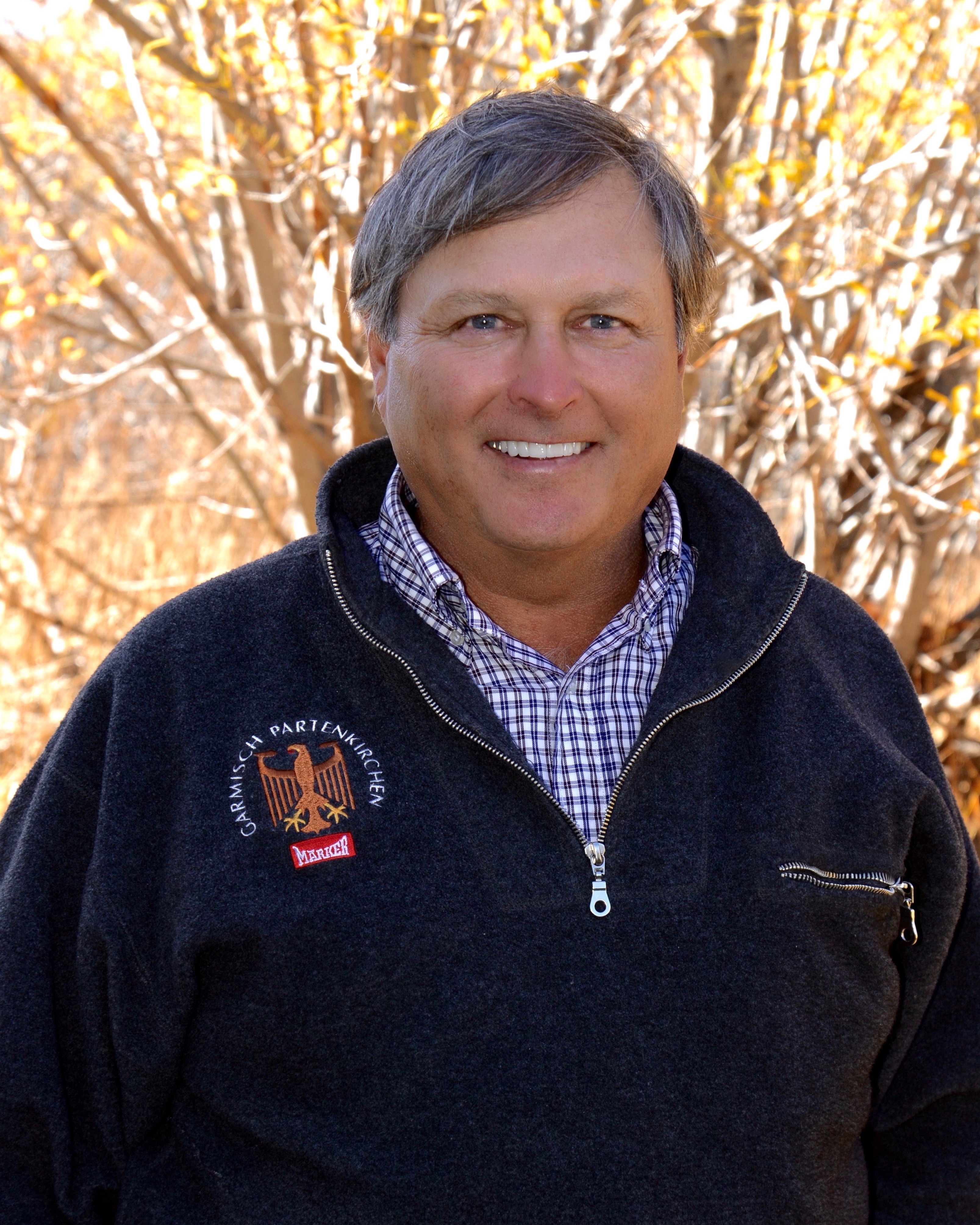 Bio Coming Soon.




Stan Oppergard- Agent
Waiting on PHOTO!
EDUCATION:
BA- St Olaf College
MPH- UCLA
PREVIOUS CAREERS:
1962-1966- Officer, US Navy
1967-2014- CEO. Health Care Management/Hospital Administration
EXPERIENCE:
My wife and I purchased our first home in Tahoe in 1974. Through the years, we have purchased and sold seven different residential homes here at Tahoe. We also bought and sold six properties in the Sacramento area. We rented and managed all the properties. Stan received his realtors license in 2006.