Your Team
I'm Bob Ormsby. I opened Ormsby Real Estate in 2002 after working at Hooper Real Estate for six years with a true Tahoe real estate legend, my friend and mentor Gordy Hooper. My wife, Roxie, and I began working together in 2006, when she joined me from Chase International Real Estate (where she was the company's top producer). Together, we bring over 30 years of professional experience to our family-owned company, Ormsby Real Estate.
Our Policy
We dedicate ourselves to providing the highest level of service to our clients. Whether we're helping you find a lakefront estate, your first condo, or a vacation mountain cabin, we have the experience to take care of you, right down to the last detail. And we guaranteed it with our risk-free listing policy: If you are not happy with our standout service, you can cancel your listing agreement at any time.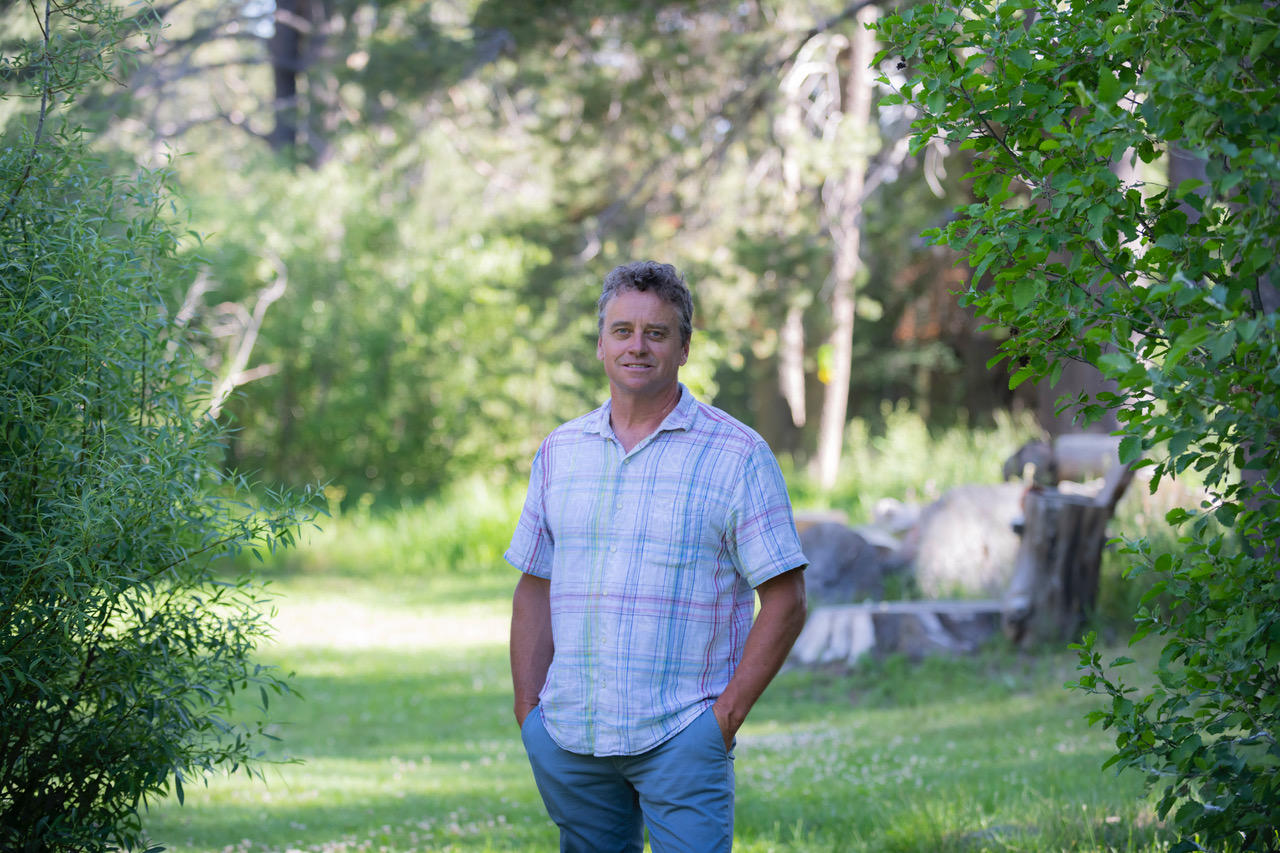 As a lifelong Tahoe resident, Bob knows the terrain. Bob graduated from North Tahoe High School, attended the University of Wyoming, and then graduated from Sierra Nevada College in Incline, Nevada, with a BA in Business administration. He's traveled the U.S. and the world as a member of the U.S. National and Olympic ski teams and as a professional skier.
With his deep understanding of the Tahoe real estate landscape and his familiarity with the characteristics of the local neighborhoods, Bob has the knowledge and expertise to help you find your perfect home. He also has extensive contacts in the local business community, including carpenters, electricians, landscapers, flooring specialists, tree professionals, boat mechanics, painters, spa technicians, and more. Developed through years of personal experience, those relationships will help you get the most out of your life at Tahoe.
Education
BA, Business Administration, Sierra Nevada College, Incline, NV
Previous career as a Ski Racer
NCAA All American, University of Wyoming 1982
U.S. Ski Team 1984–1992, National Champion, 1981 & 1987
World University Games, Montebelluna, Italy 1984
U.S. Olympic Team, Calgary, 1988
North American Professional Ski Tour 1992–1996
Experience
Selling real estate in Tahoe for over 23 years; Owner/broker, Ormsby Real Estate, Tahoe City, CA; Tahoe City resident since 1963.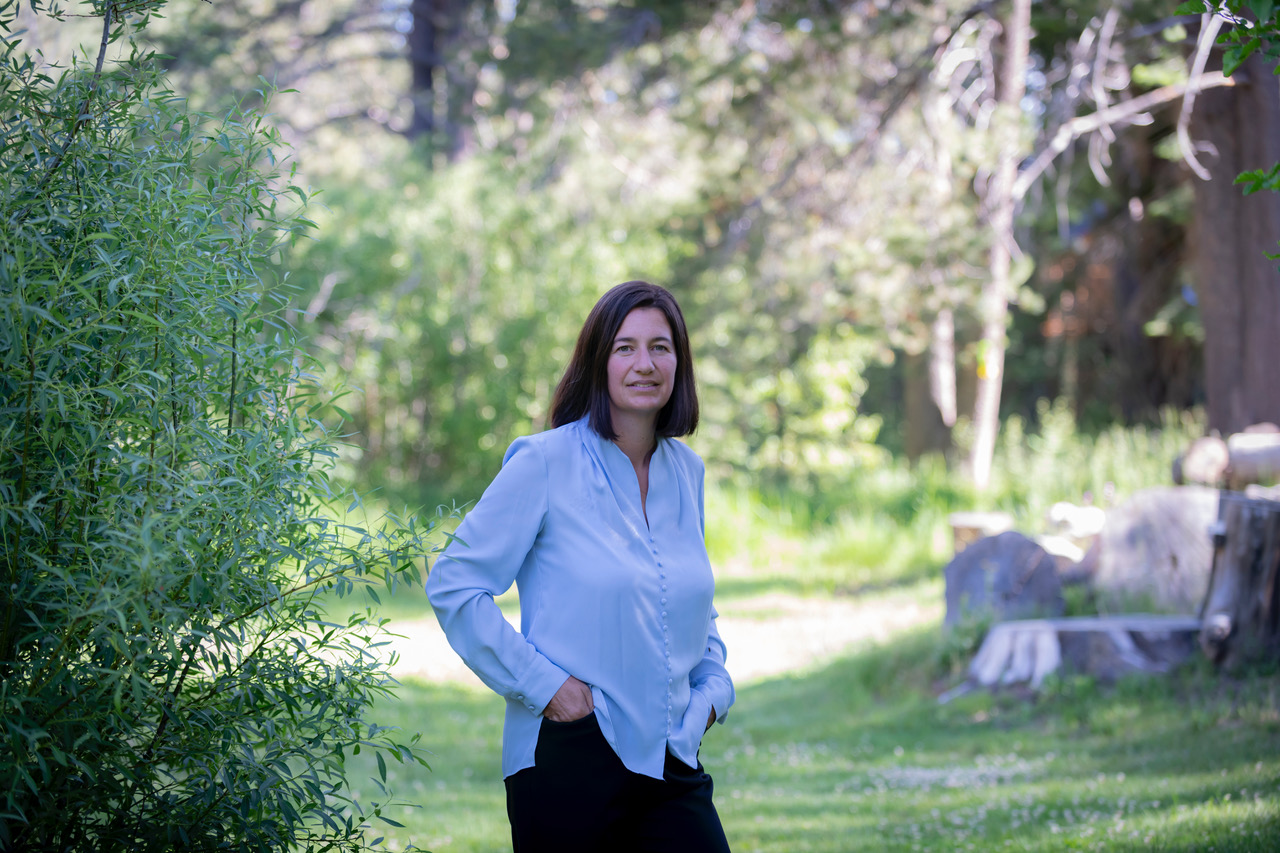 Roxie grew up in Stockton and South Lake Tahoe and studied liberal arts at Santa Barbara City College. She moved to Tahoe in 1999 to open and own a Farmers Insurance Agency in Incline Village Nevada. She also worked as a top-producing agent at a franchise real estate company in Tahoe City. In addition, she founded and served as the CEO of her own Tahoe-based ski fashion line, called SkiTagit which made fun, celebratory apparel for skiers.
Education
Santa Barbara City College, Santa Barbara, CA
Previous careers
Top Producing Agent in sales, Chase International, Tahoe City, CA, 2003–2006
Owner, Farmers Insurance Agency, Incline, NV, 1999–2003
Experience
Selling real estate in Tahoe for over 15 years; Owner, Ormsby Real Estate, Tahoe City, CA;
Entrepreneur/CEO, SkiTagit, a ski clothing fashion and design company